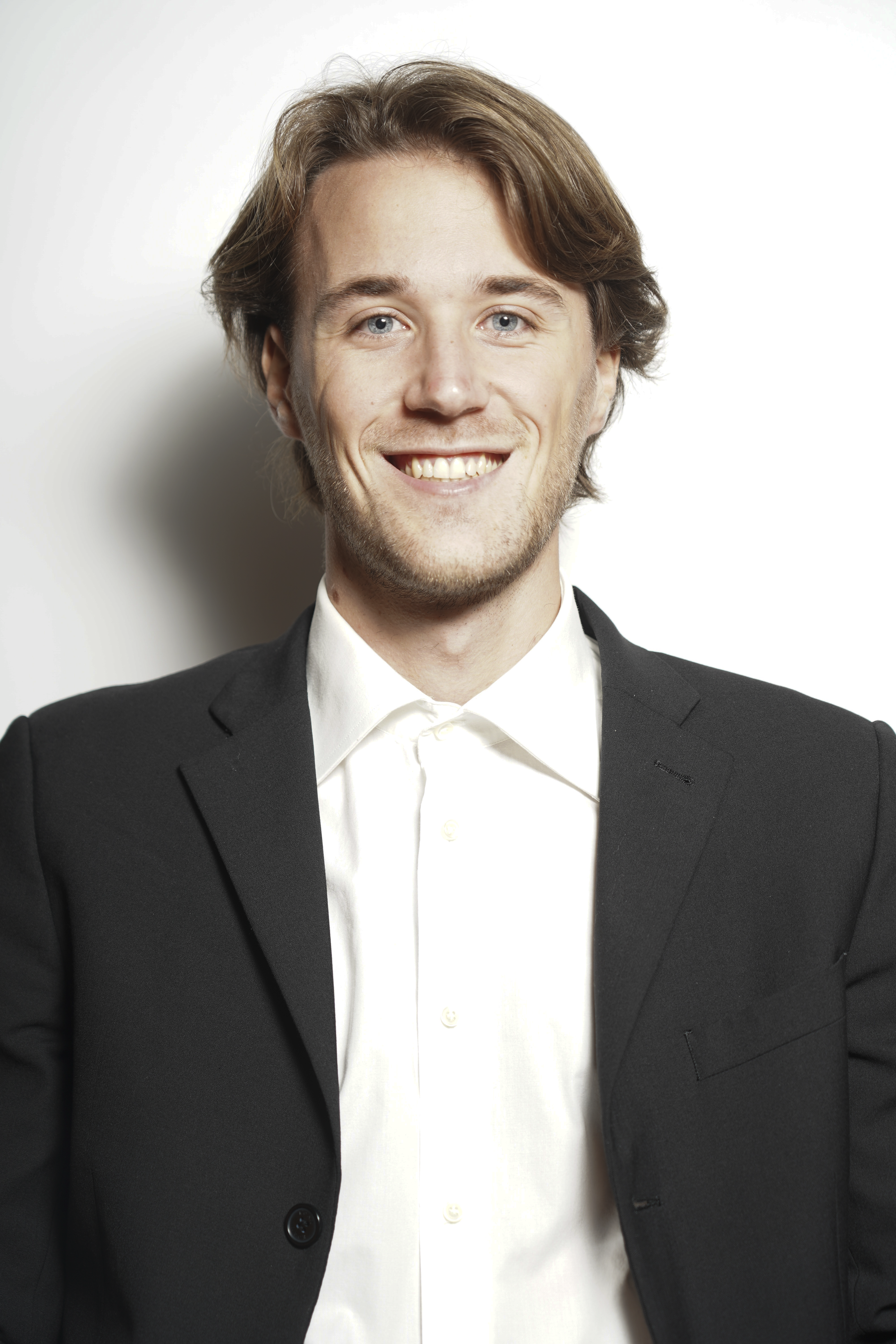 I am a Postdoctoral Researcher at emLab at UC Santa Barbara and a research fellow at IC Migrations.

My research focuses on the socio-economic impact of climate change and the human ability to adapt to these impacts, as well as how individuals perceive and form their attitudes towards climate and the role of beliefs in adaptive behavior.

I obtained my PhD in Economics at the Paris School of Economics in 2023, during which I have partaken in the European Doctoral Programme (EDP), visiting the London School of Economics, and spent a research stay at UC Santa Barbara.

Contact
Email: gzappala[at]ucsb.edu

Wondering how to pronounce my name? /goo-yell-mo/